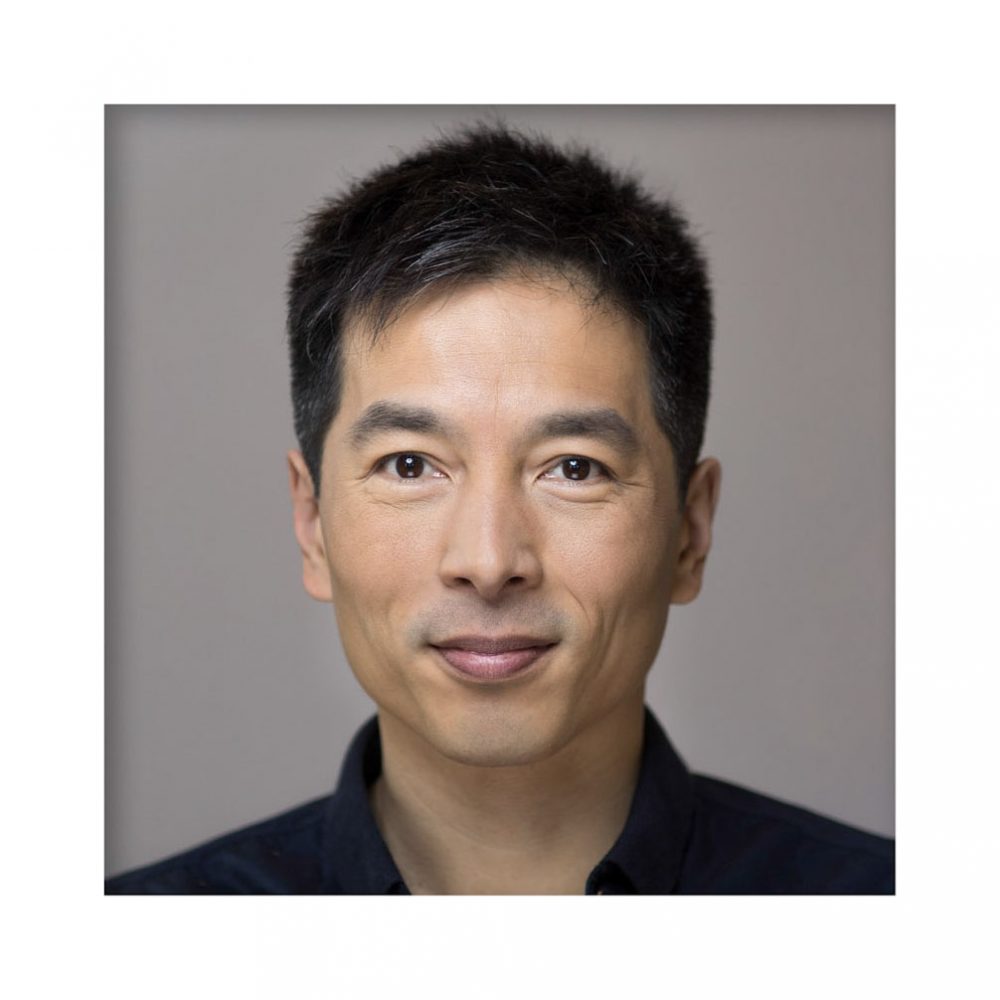 Visual journalist Justin Jin captures a changing world through stories of real lives.
Born in Hong Kong in 1974, his curiosity about the way the world works led him to study philosophy and social science at Cambridge University. He joined Reuters in London as a correspondent and was soon put in charge of an eight-person reporting bureau in Asia. Pulled by the power of images, Justin embarked on an independent career as a documentary photographer and writer.
Today, Justin is commissioned by the world's leading media, brands and NGOs to craft visual narratives in Asia, Europe and Africa.
Speaking fluent Mandarin, Cantonese Chinese and English, and reasonable French, Russian and Dutch, Justin cuts through cultural barriers to the heart of diverse themes, such as China's ascension, the deep contradictions of Russia, and the secrets of France's wines.
While photography is Justin's primary tool, he publishes writings and directs videos, giving him the capacity to take on projects as the creative centre.
International awards attest to Justin's dedication as a photojournalist, including the Magnum Emergency Fund, Pictures of the Year International (POYi), World Press Photo Masterclass. His work has been exhibited internationally, including at the FOAM, Rijksmuseum Amsterdam, and photo-journalism's premier venue, the Visa Pour L'Image festival in France.
Justin is a Sony Global Ambassador. He is based in Brussels and splits his time between Europe and Asia.
www.justinjin.com
justin@justinjin.com