SUSTAINABLE TEA'S FRAGRANT HARVEST
By Justin Jin
Jinjing, Hunan Province, China — Tasters in white lab coats study their white porcelain cups of tea, silently examining the color and clarity. The experts bring the delicate cups to their noses and take a sip, sucking air through pursed lips, and swirling the liquid around in their mouths like a fine wine. Finally, Er Buoling, director of production at the Jinjin tea plantation intoned: "Slightly overheated", he says of the drying process; his colleague duly notes it.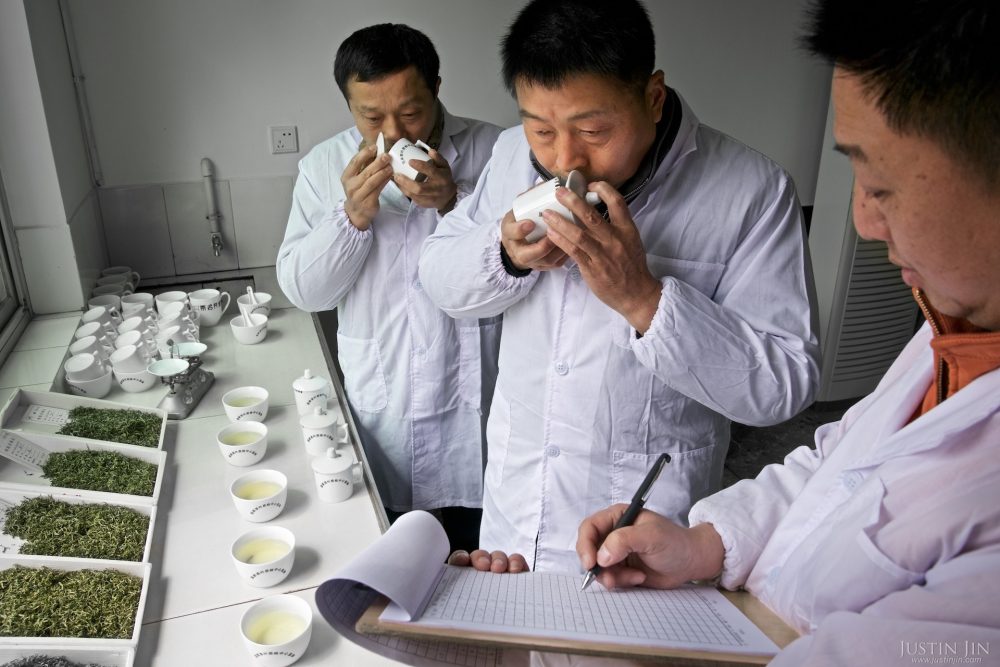 Tea lovers around China enjoy the ritual of tea drinking as much as the product, but these specialists are trained to zoom in on the tea's essential qualities by following an exact procedure: sprinkle three grams of dried organic leaves; infuse twice with spring water heated to 180 degrees Fahrenheit; taste the second cup. Er says only in the second cup are the naturally-occurring polyphenols fully released, giving flavor, mouthfeel — and health benefits.
"A pleasant mouthfeel is of paramount importance. A great green tea has hints of milk on the palate, with a slightly sweet aftertaste," explains the 53-year-old production director, who has worked at the Jinjing tea plantation for 30 years.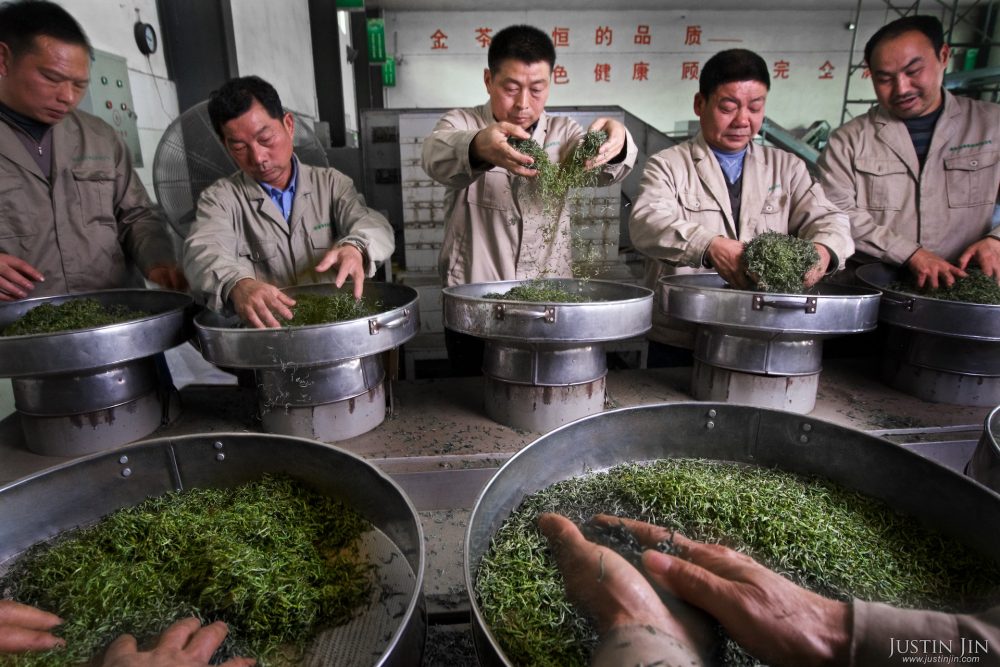 Jinjing is a sustainable tea production pilot within the Jinjing Tea Company estate, a conglomerate started in 1958 that grows its own tea and sources leaves across the Hunan province through which the mighty Yangtze river flows.
In 2013, Jinjing began working with WWF and The Coca-Cola Company to convert 100 percent of its productions to sustainable practices, including building water-collecting and irrigation systems and constructing wetlands. As a result, Jinjing has helped minimize pollution from diffused agricultural sources in the Yangtze's tributaries.
Fan Tianming, vice president of Jinjing, says the original incentive to work sustainably was economic: the tea market was in a rut in the 1990s, and his company saw sustainably-sourced products booming outside China. The conversion has paid off. Sales improved, agriculture-generated pollution dropped, and corporate sponsorships popped up. In 2015, the company's turnover reached RMB300 million ($44 million US).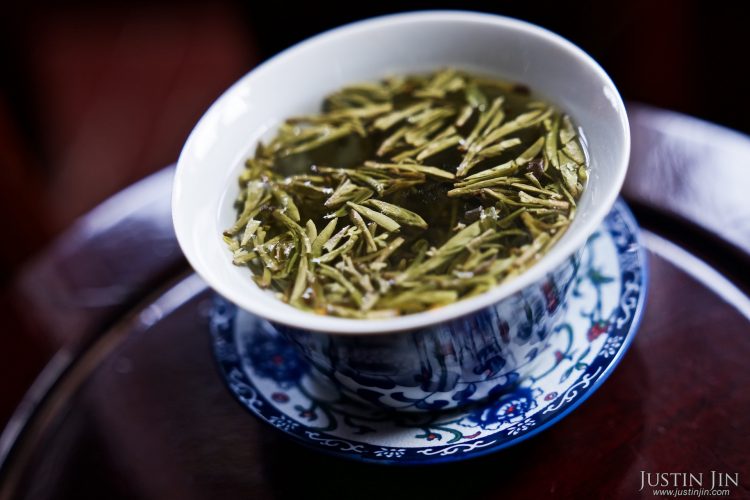 Does all this effort actually make the tea taste better? Not exactly, says Er. Chemical fertilizers make the tea sweeter and greener. But Er says the gains for the environment, his workforce, and his customers are a worthy trade-off. And the land surrounding the plantation provides evidence of all these gains. Vibrant populations of birds, frogs, mushrooms and edible ferns have returned, helping restore biodiversity to the region.