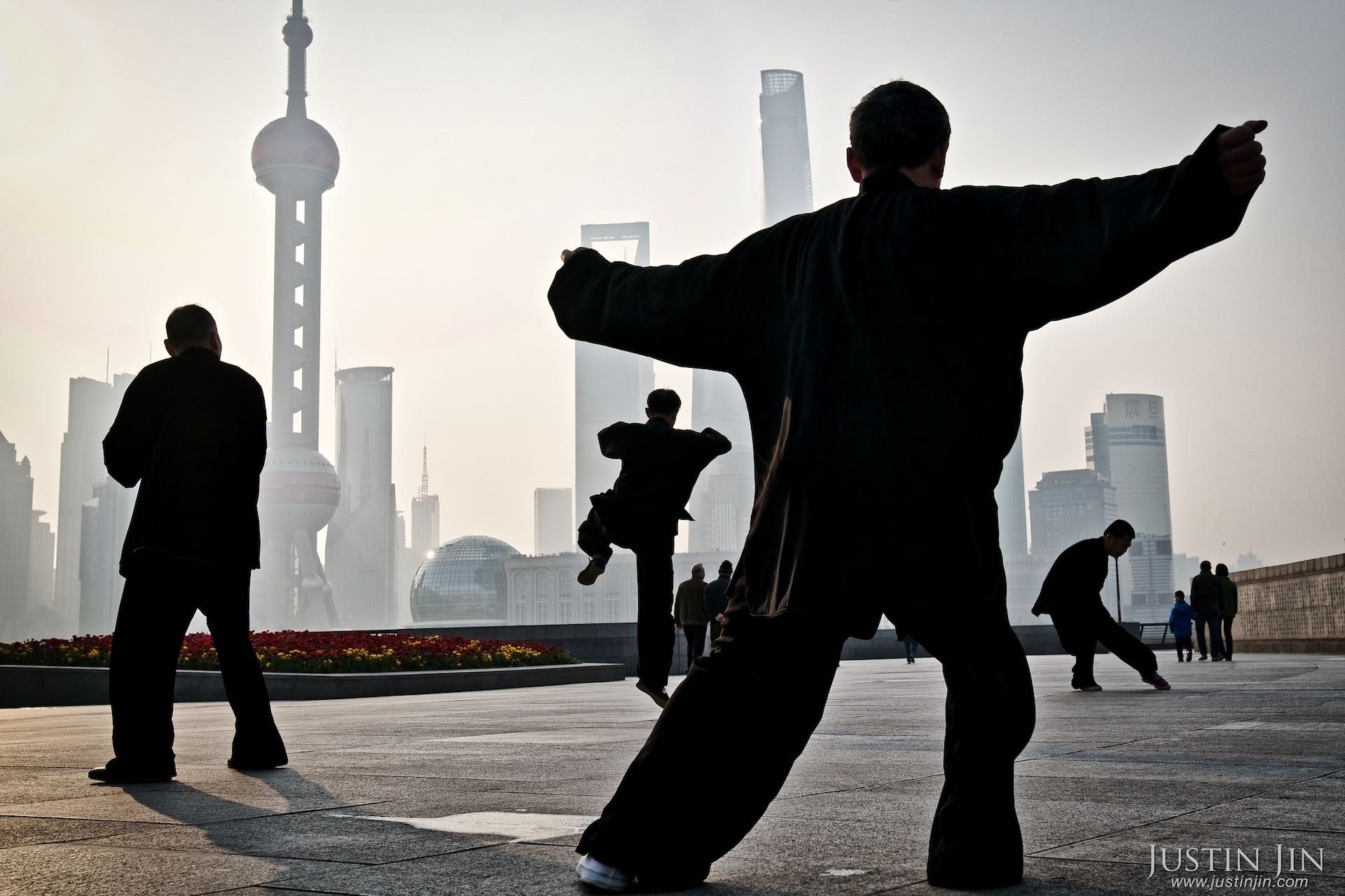 Featured Story
Another Great Leap
China uproots 100 million farmers to forge an urban future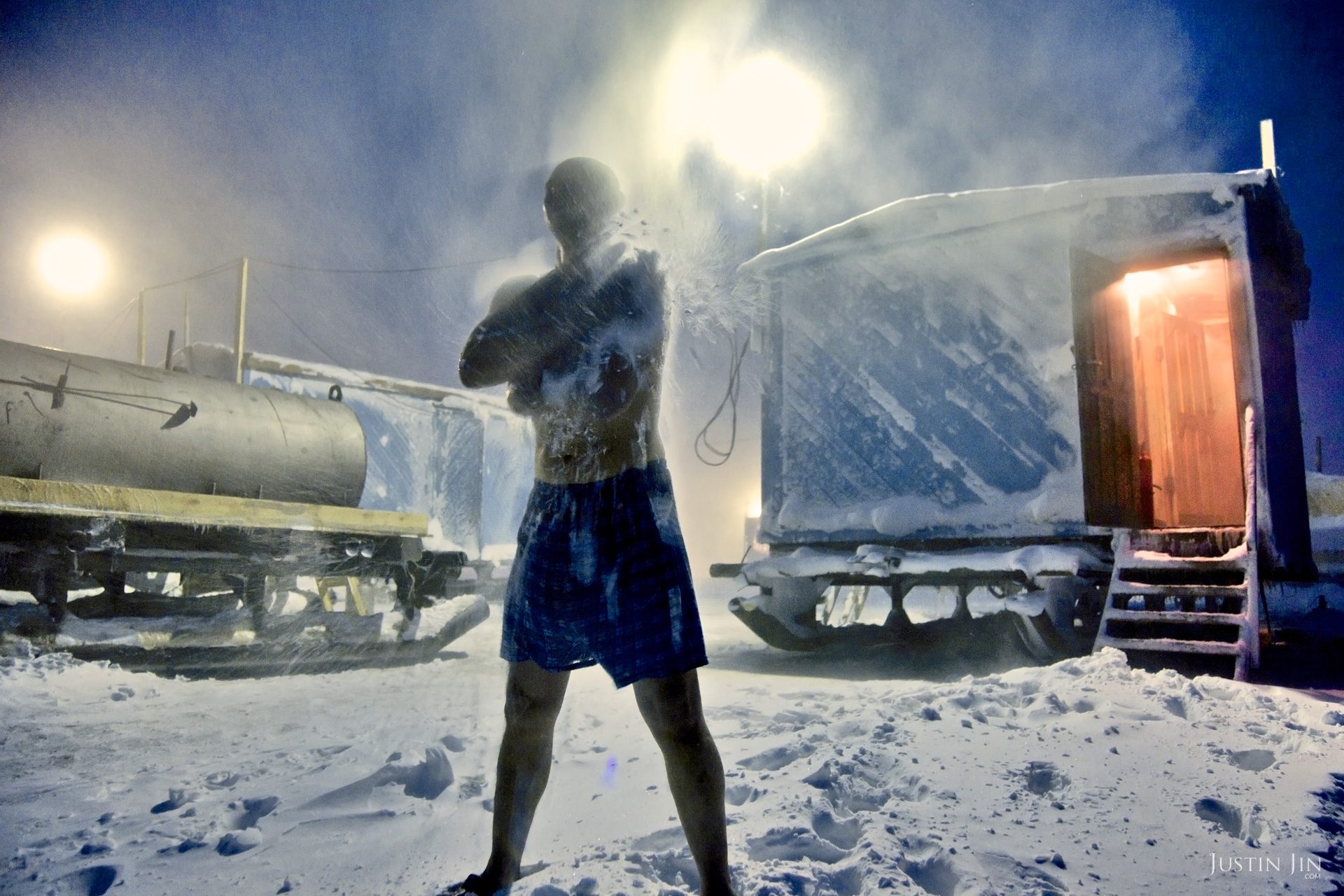 Featured Story
Zone of Absolute Discomfort
Russia pushes to dominate the Arctic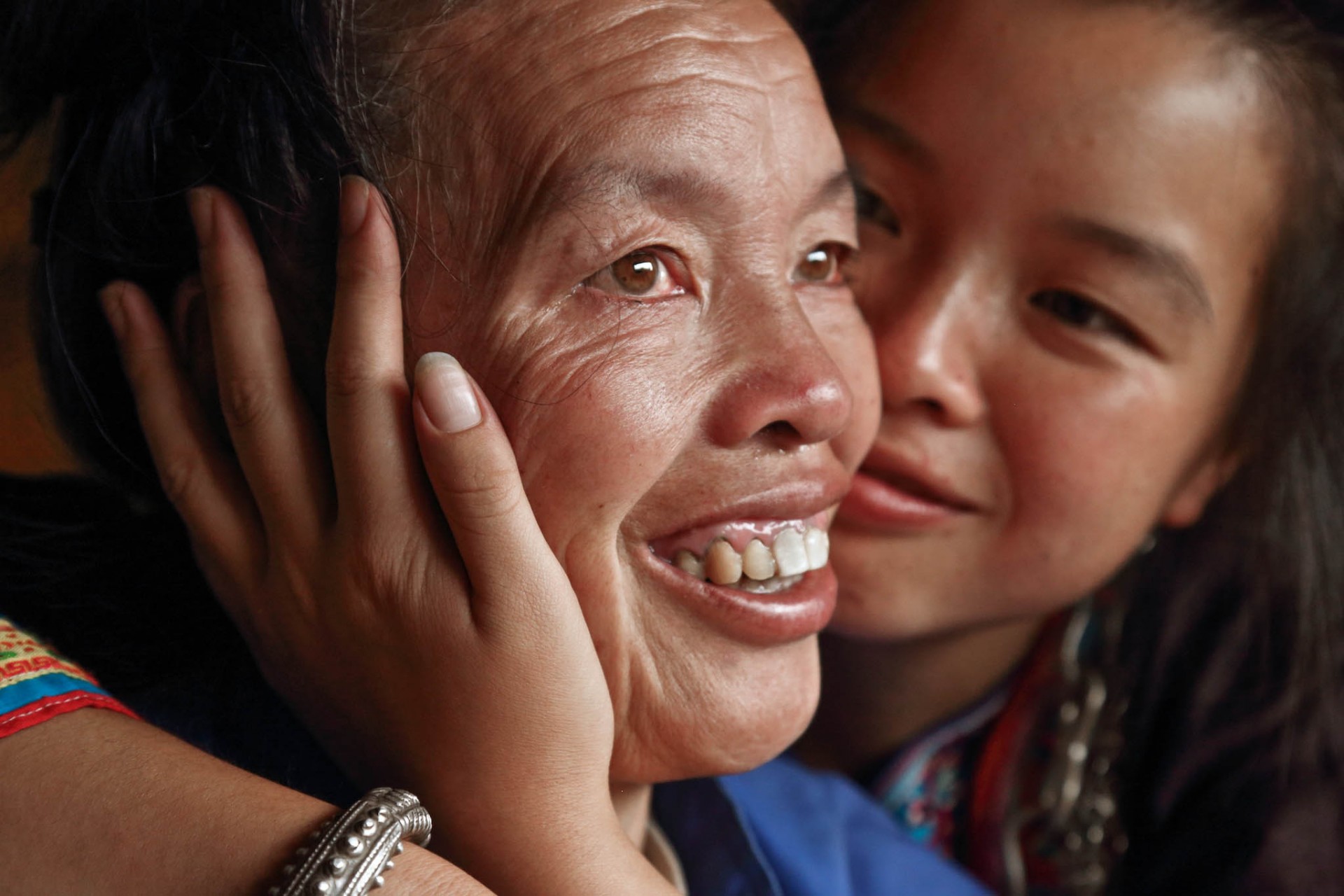 Featured Story
Gift of Love
Behind a young Chinese woman's departure from her mountain village lies the tale of her mother's sacrifice.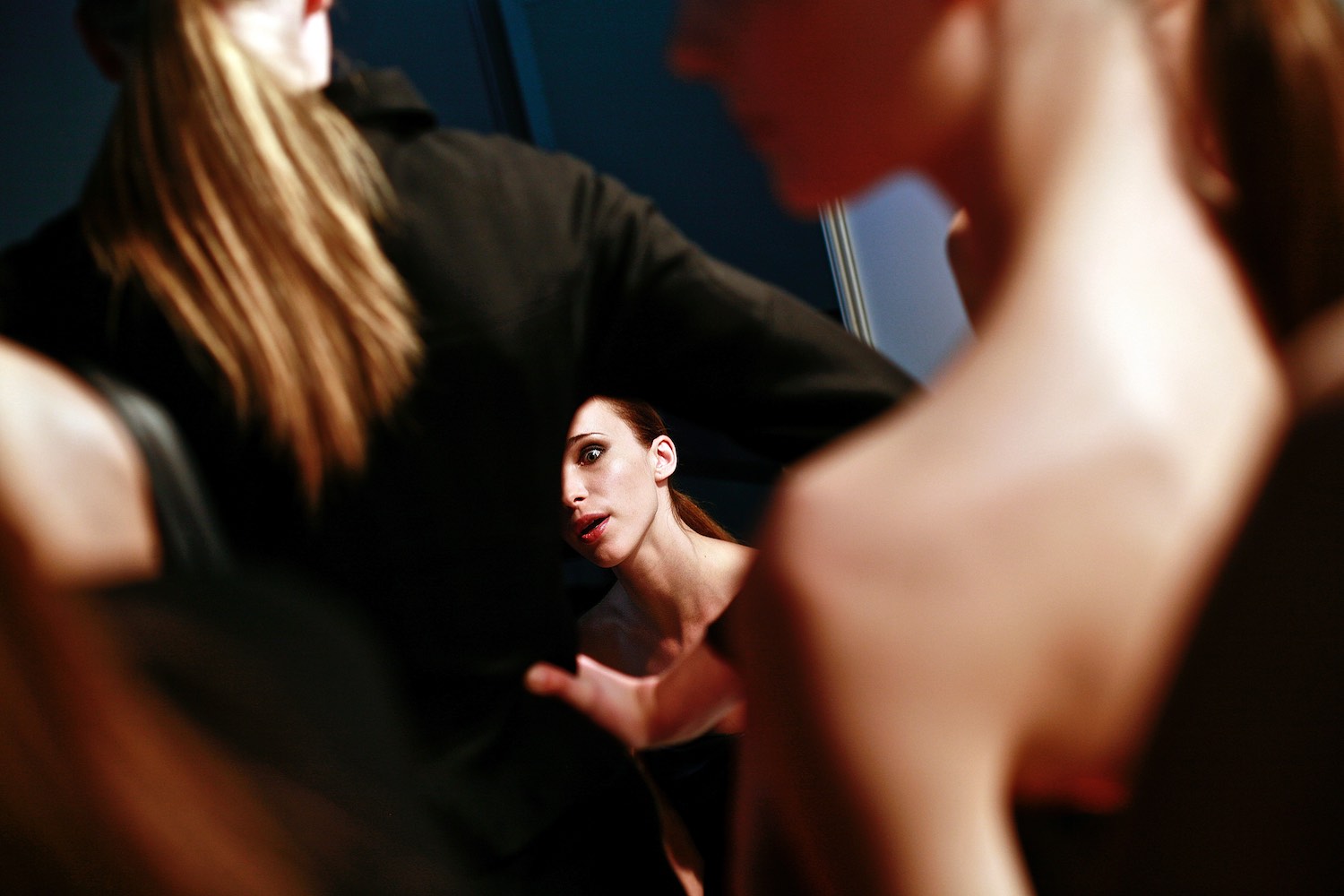 Story
Russia Rising
Oil, gas and military might bolster the resurgence of a broken empire.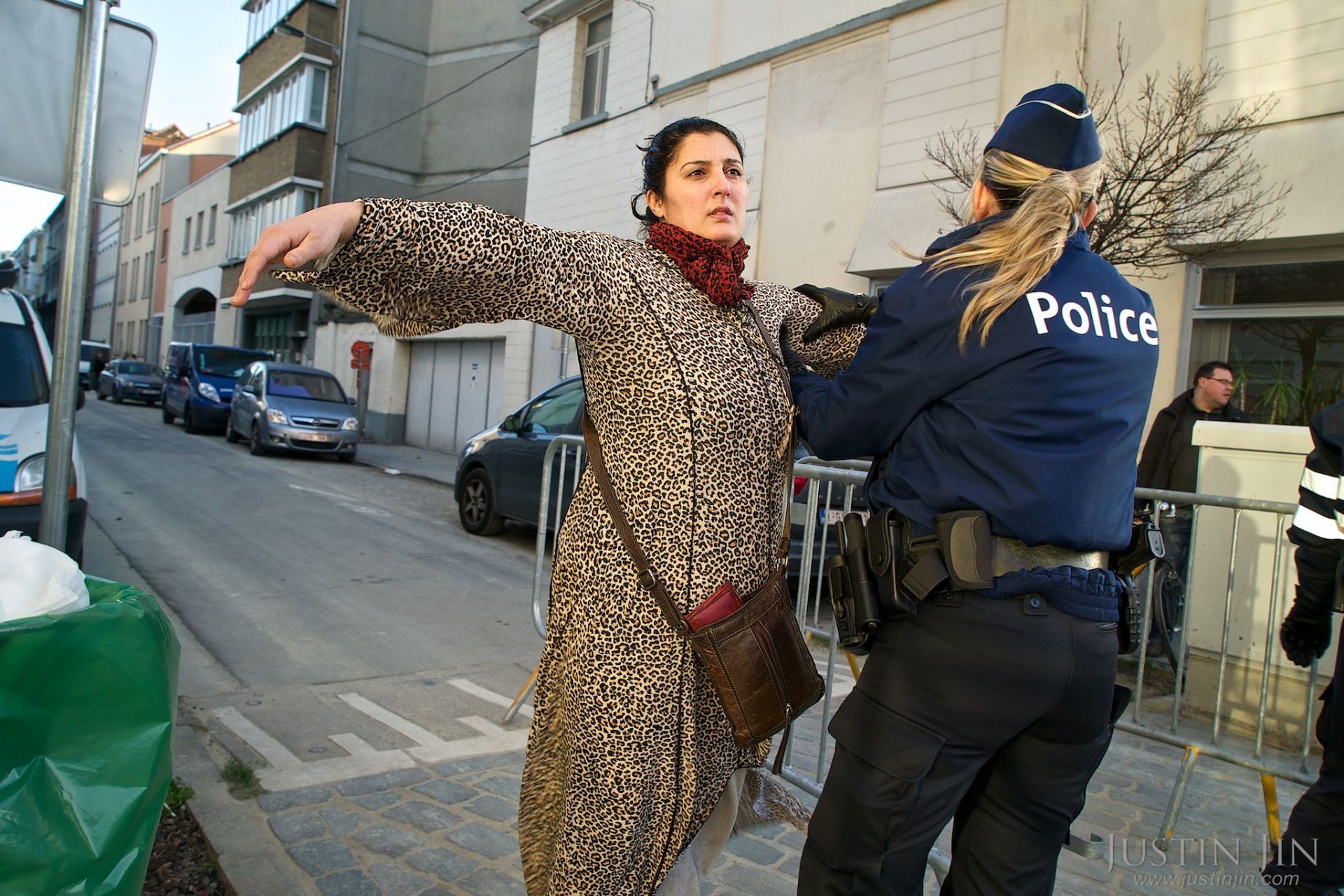 Archive Story
Muslims in Europe
A look at Europe through the eyes of Muslim migrants.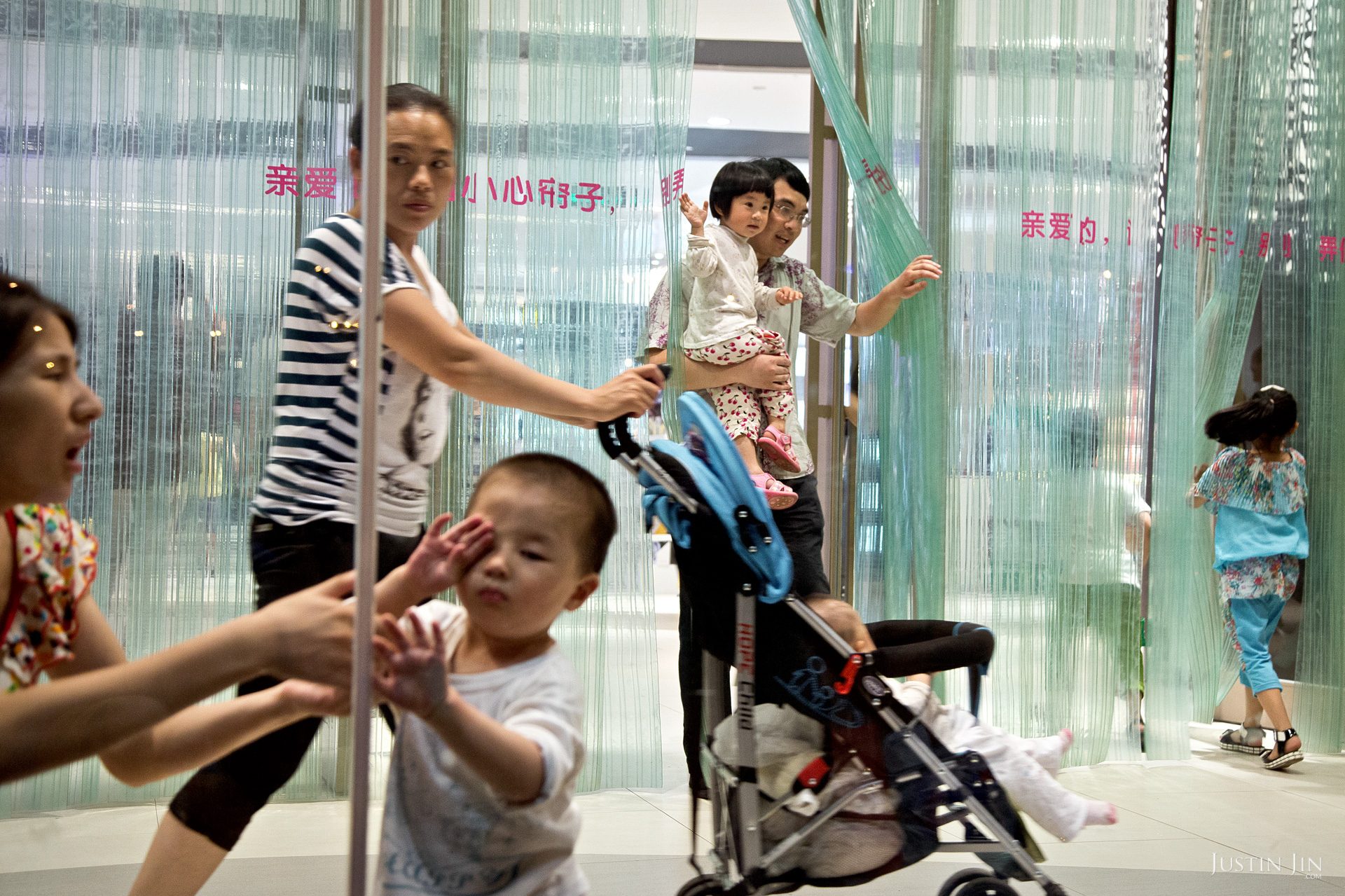 Reportage
ANOTHER GREAT LEAP FORWARD
China urbanises 100 million farmers.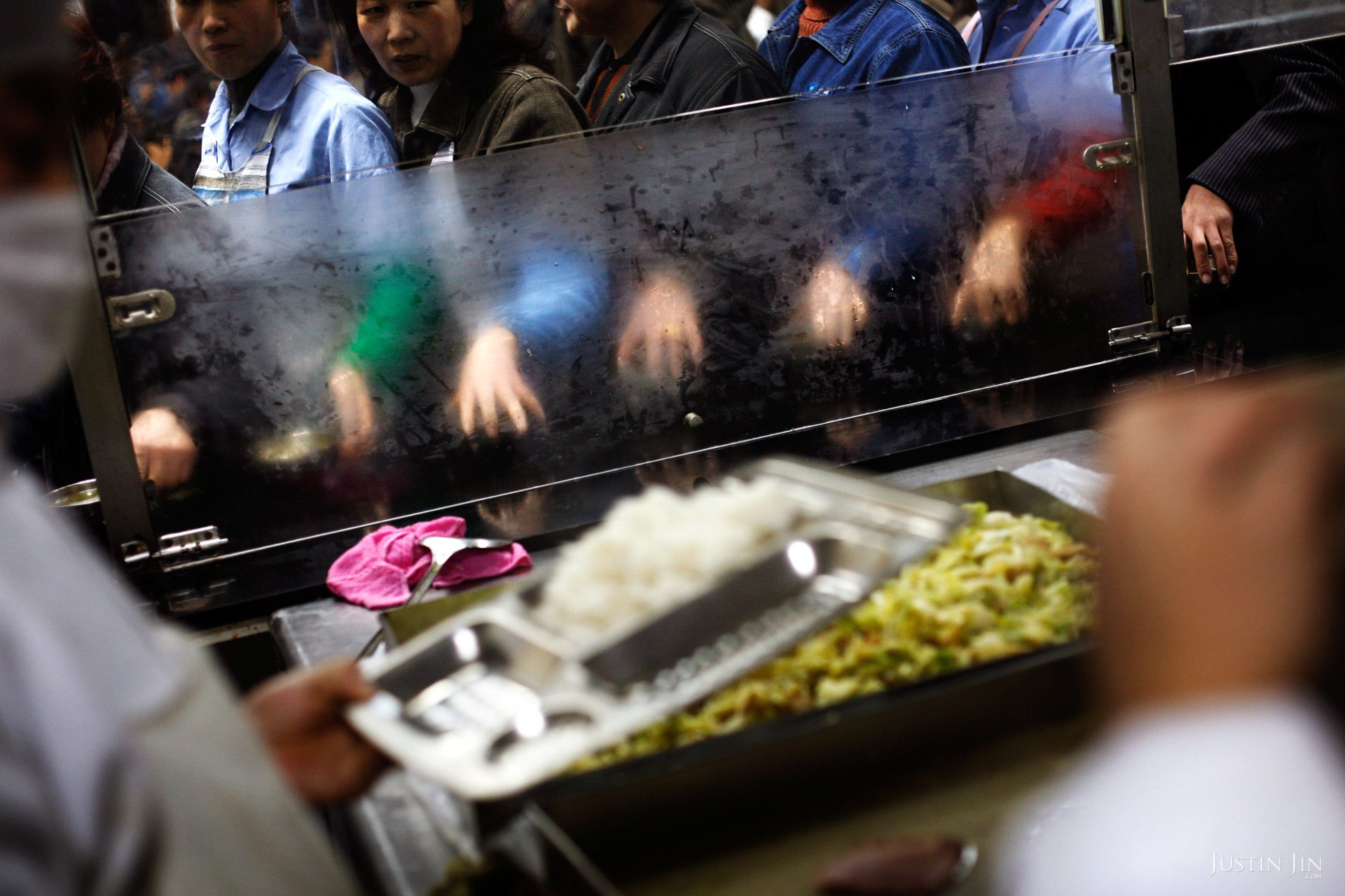 Reportage
Midnight Blue
The real cost of jeans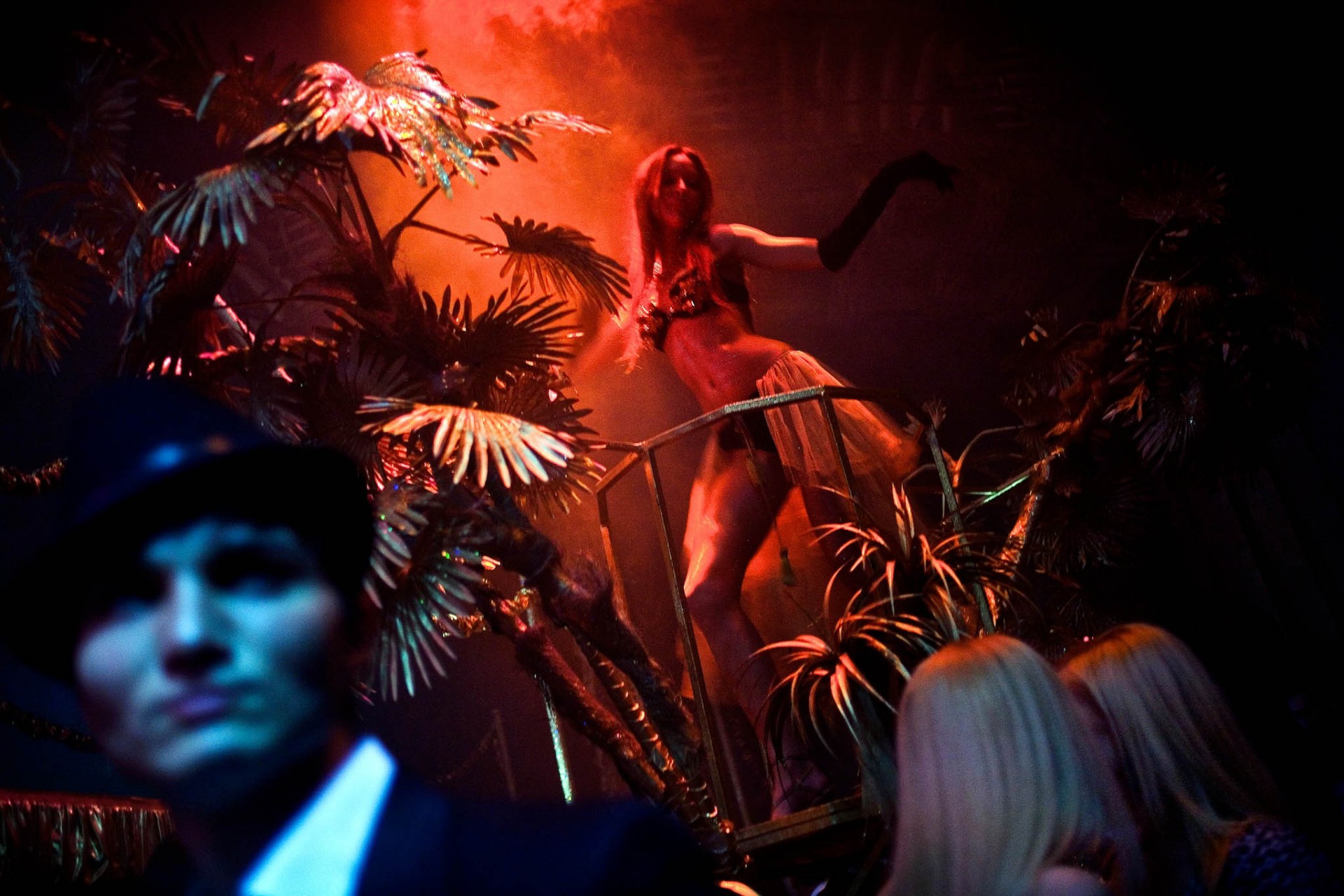 Reportage
Russia Rising
Oil, gas, and other resources bolster a resurgent power.