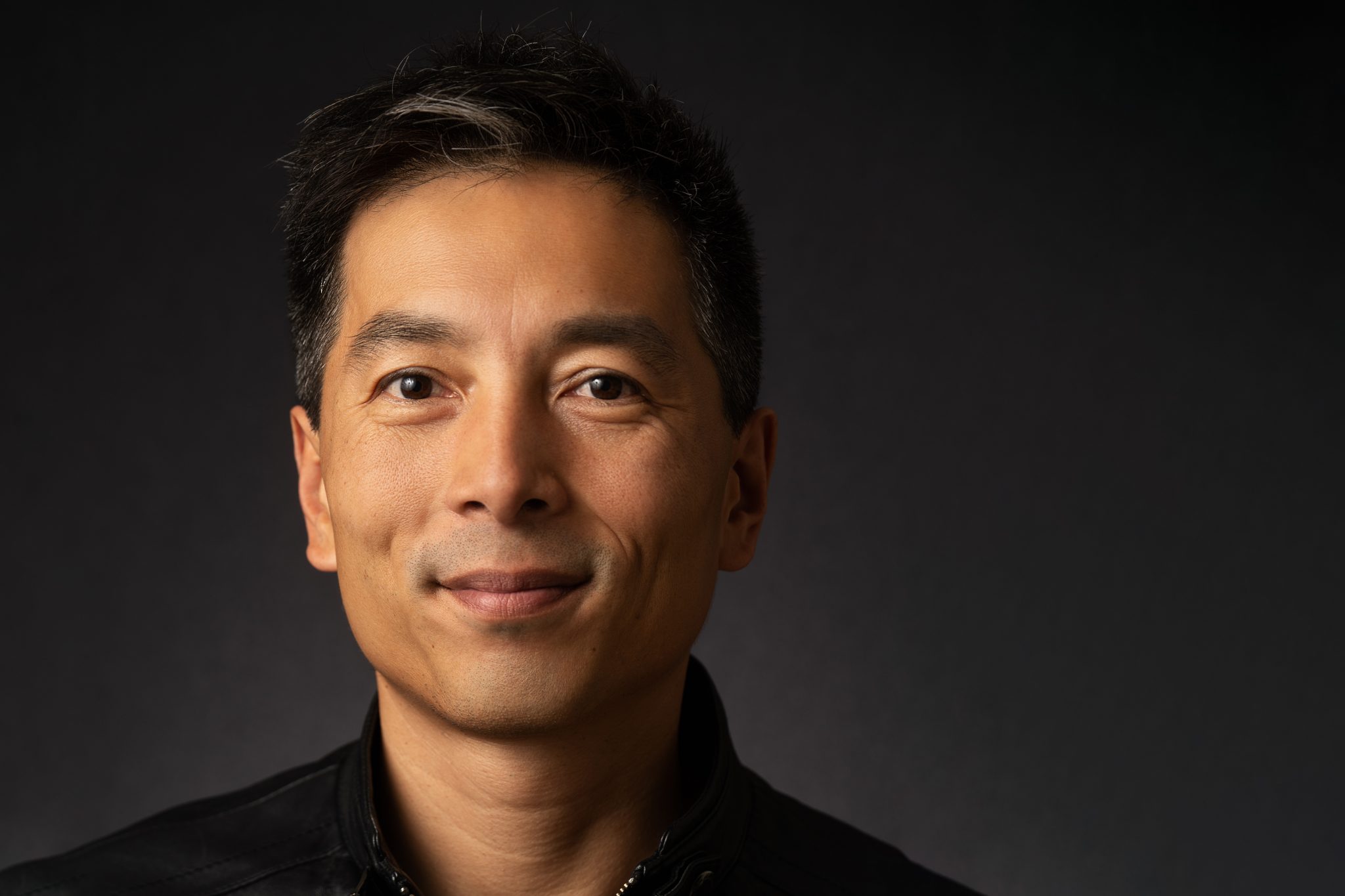 Visual journalist Justin Jin captures a changing world through stories of real lives.
Born in Hong Kong in 1974, he studied philosophy and social science at Cambridge University. He started his career as a Reuters text correspondent in London and Beijing, and soon embarked on an independent career as a documentary photographer and writer.
Today, Justin is commissioned by the world's leading media, brands and NGOs to craft visual narratives. He shoots large stories around the world for the National Geographic Magazine, New York Times, GEO and many others.
Justin speaks fluent Mandarin, Cantonese Chinese and English, and reasonable French, Russian and Dutch, languages that allow him to bridge cultures.
International awards attest to Justin's dedication as a photojournalist, including the Magnum Emergency Fund, Pictures of the Year International (POYi), World Press Photo Masterclass. His work has been exhibited internationally, including at the FOAM, Rijksmuseum Amsterdam, and photo-journalism's premier venue, the Visa Pour L'Image festival in France.
Justin is based in Brussels and goes wherever the stories take him.