The New York Times newspaper assigned me to explore in a series of 20 photographs the new Chinese leadership's dramatic, history-making plan to turn 250 million farmers into city dwellers in the coming 12 years.
Realising the magnitude of the topic I prepared seriously. I read stacks of books, feature articles, and research papers and talked with supporters and critics of the policy. I was having dreams about urbanisation before I even arrived in China.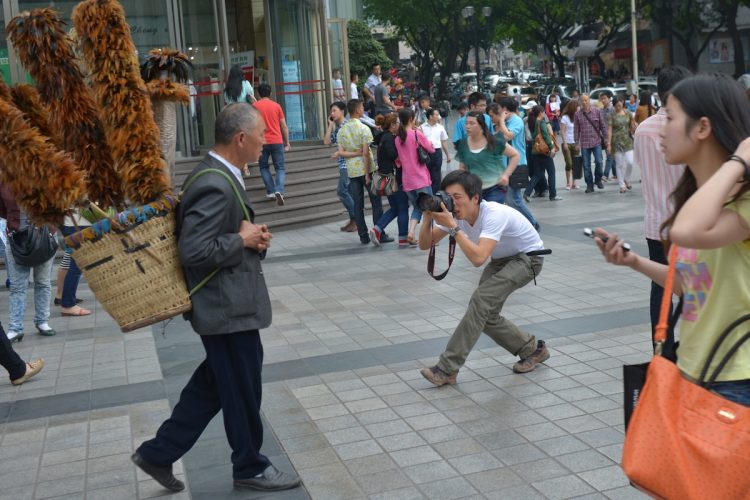 The biggest challenge was to reflect in the pictures the complexity and gravity of the issue. If the technocrats get it wrong, it would be disastrous for the world. As a photojournalist, I also carry a responsibility to my readers for the assessment I project. The situation looks very different from the points of view of a macro-economist and a farmer, and I try to be as thoughtful and informed as possible in my approach.
I spent two weeks roaming urban and rural areas to find personal stories that help readers understand and feel the weight of the politburo's macro-economic decision.
I plan to continue my work on the project.
Picture Story: Personalizing China's Urbanization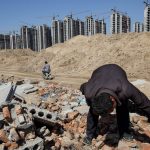 See Published Work